NYC Tree Lady
Online Christmas Trees for Sale
Christmas Trees for Sale & Delivered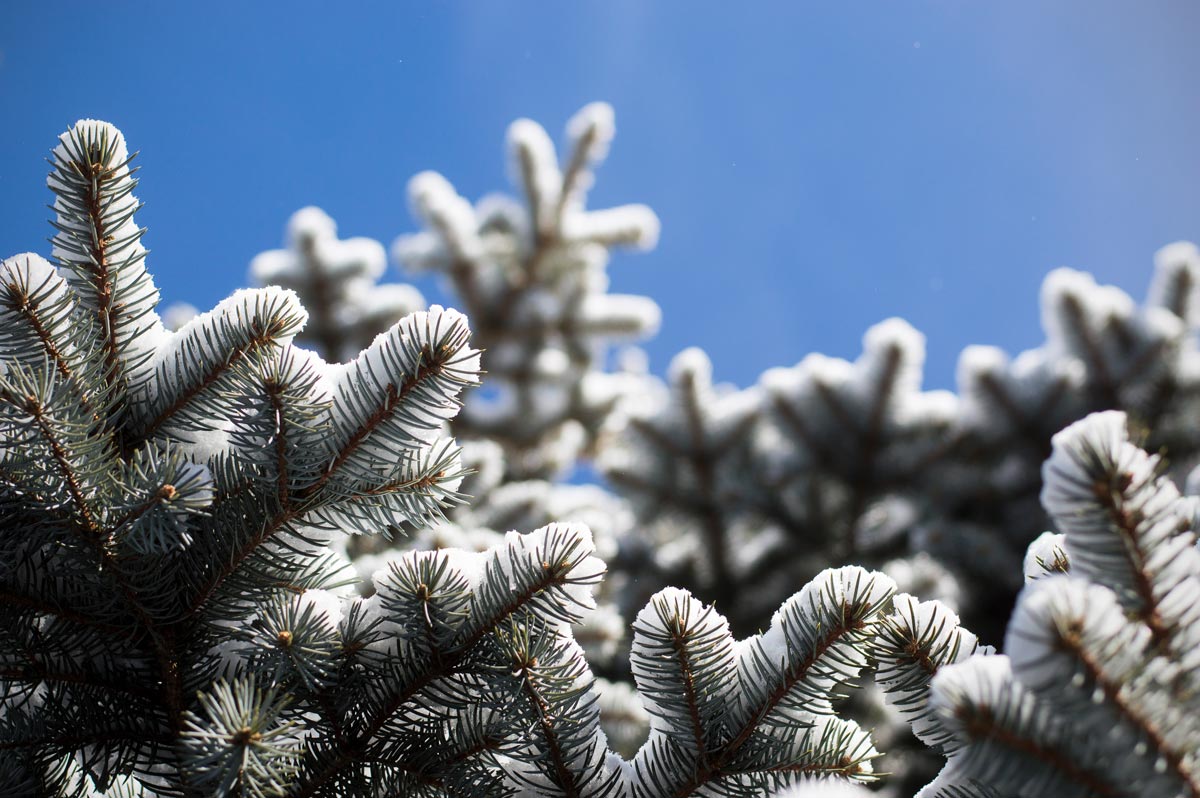 You only get one tree each year, I want to make sure it is PERFECT!
Upon delivery of your lovely Christmas tree, water him right away. In choosing a place to set him up, try to stay away from heater, radiator and fireplaces. Try to choose a spot by a window and if it get really hot in your home you may want to crack open the window to give him some air.
I recommend you allow your tree to get adjusted to his new home, and give it 24 hours before decorating. This gives him a chance to get adjusted and open up and get comfortable. It is extremely important to make sure your tree ALWAYS HAS WATER.
Treat him like a rose. Each tree drinks differently and you will find that some trees are thirstier then others. The first few days, check the water twice a day and daily thereafter.
I recommend a stand with a large compartment for water. It makes life easier. There are tree foods that work well. My Dad always swore by a splash of ginger ale. I follow Dad and use and organic clear soda or organic agave. It is the liquid form of sugar that the tree likes.
Some trees like tap dances, other like Christmas carols. They all love love. So love your tree and smile every time you look at it. If you have any question regarding care you can call anytime!
*Prices at actual locations may differ from online pricing.