NYC Tree Lady
Online Christmas Trees for Sale
Christmas Trees for Sale & Delivered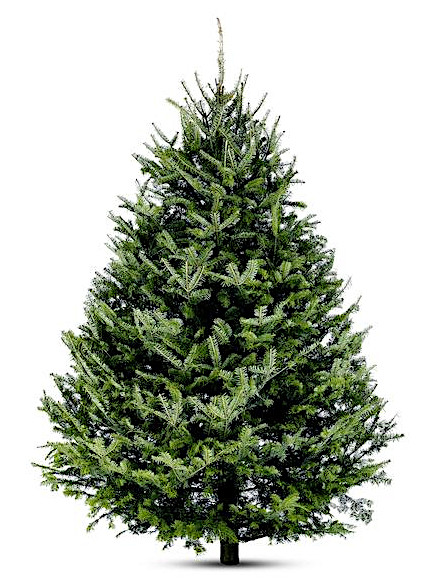 This is the most Classic Christmas tree. They have a beautiful shape and a lovely aroma. Their branches are strong and its needles are ¾ to 1½ inches in length and last a very long time. This tree has a dark-green appearance and retains its pleasing fragrance throughout the Christmas season.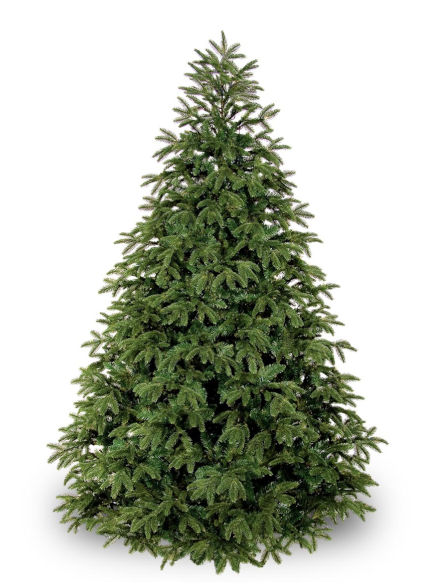 The Frasier Fir is becoming extremely popular and common in today's home for Christmas. They have good form and needle-retention. They are known for their upturned branches. They have a nice blue-green color and a pleasant scent.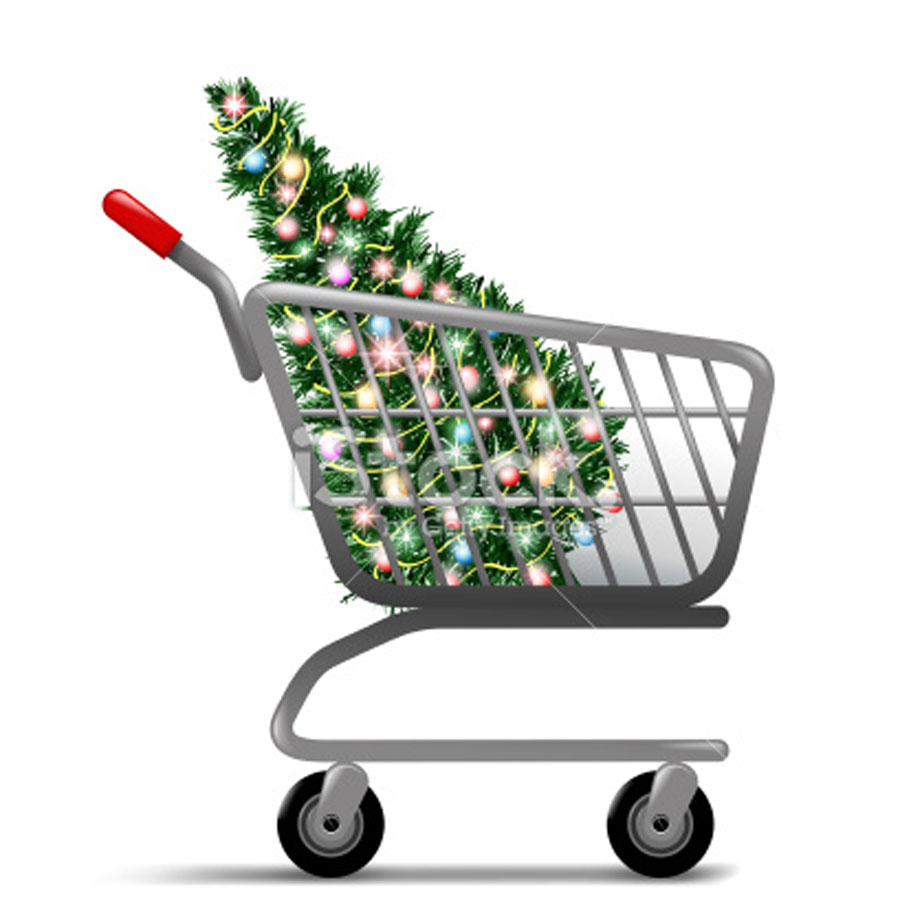 The extras you need! We offer wreaths, garland, lights, tree stands, decorating service, free Christmas tree delivery to Manhattan and more.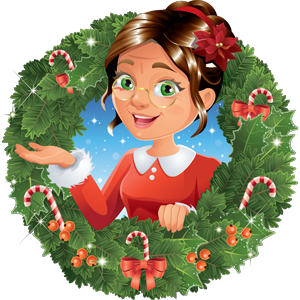 "We bring fresh, Christmas trees right to your front door!"
*Prices at actual locations may differ from online pricing.